Start: Wednesday, 08 March 2017 11:30
End: Wednesday, 08 March 2017 13:30
Venue: Seasons 52
Address: 90 Perimeter Center West, Dunwoody, GA 30346 (By Perimeter Mall)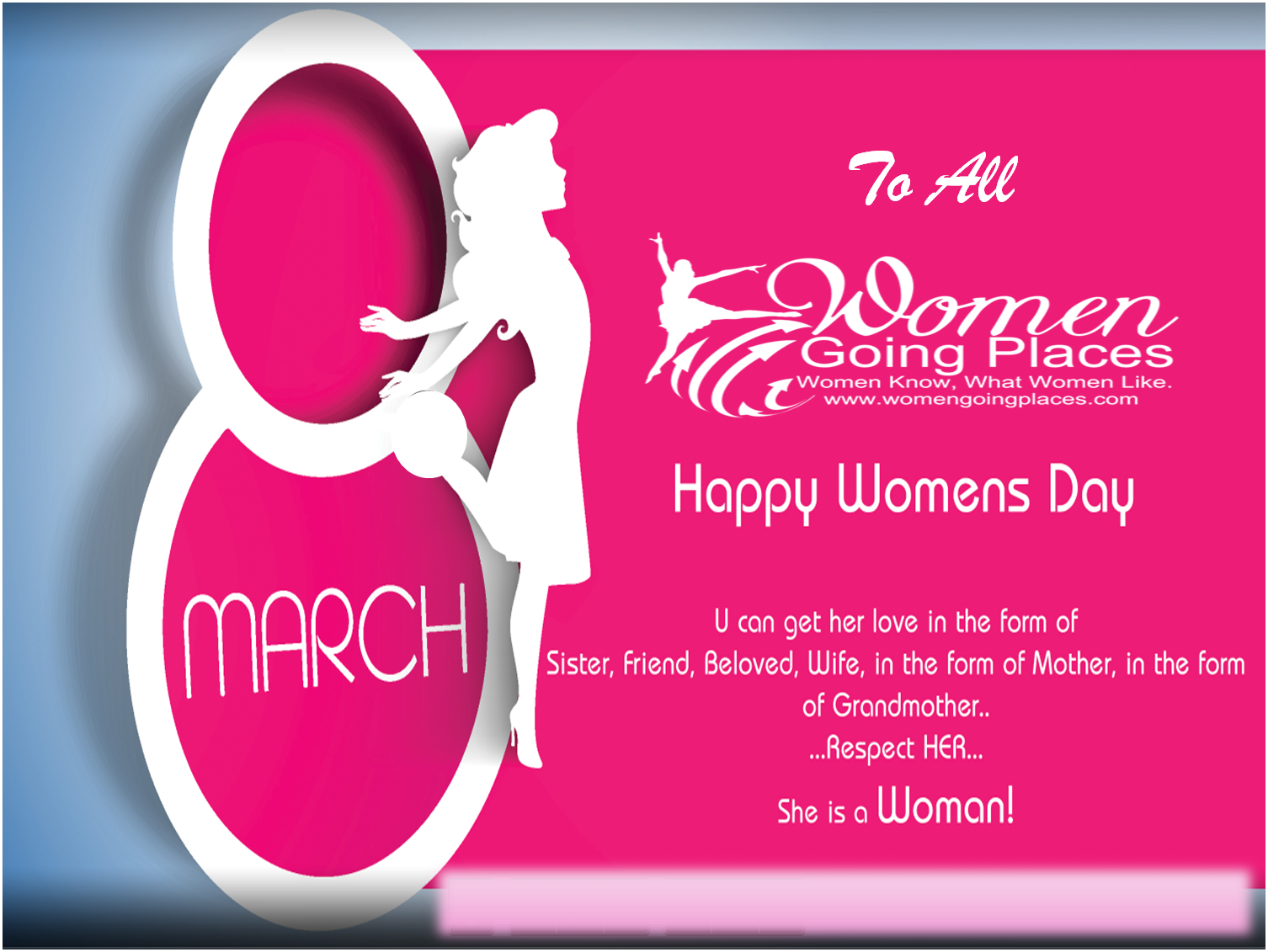 In Celebration of International Women's Day
on Wednesday, March 8th
Women Going Places will be hosting a luncheon.
The theme will be N.O.W - No Opportunity Wasted
Come and join us at
Seasons 52,
4505 Ashford Dunwoody Rd, Atlanta, GA 30346
on
Friday, March 6th
11.30 am - 1.30pm
We will be having Guest speakers!!

Spaces are very limited reserve your place.
Bring your business cards.

Itinerary (Subject to change)
11.30am - 11.50am    Introductions & Lunch Orders
12.00pm - 1.00pm Guest Speaker(s)

   1.00pm - 1.30pm    Networking
Save
Save
Save
Save
Save
Save
Save
Metadata (will be hidden)
EventID = 31075406377
OrganizerID = 2817426894
VenueID = 17914289
Save
Save
Save
Save
Save
Save
Save
Save
Save
Save
Save
Save
Save
Save