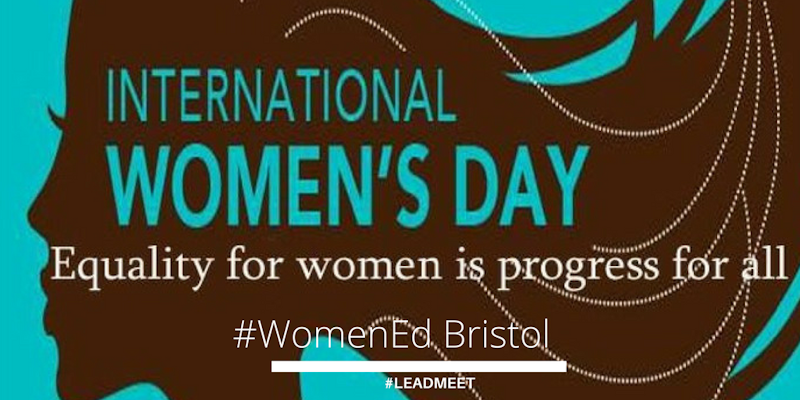 Event:
Start:
Wednesday, 08 March 2017 16:30
End:
Wednesday, 08 March 2017 18:30
Category:
Organizer:
Venue:
Steiner Academy Bristol
Address:
Oldbury Court Road
Bristol
EnglandGB
Join us for a #WomenEd #LeadMeet to celebrate International Women's Day. Come and join us to explore the themes of gender equality and leadership identity.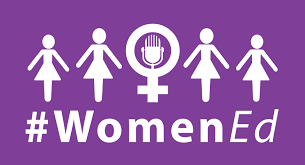 This is an opportunity for us to raise awareness of global issues facing girls' and women. We will have an opening and closing key note speech, with a series of short, dynamic and inspiring presentations on challenges and creative solutions.
Join us to connect, collaborate, celebrate and be challenged.
The theme this year is #BeBoldForChange - check out the pledges on twitter and the blogs on StaffRm #iwd17.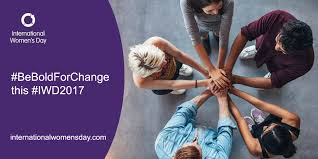 Metadata (will be hidden)
EventID = 29885002848
OrganizerID = 12296503182
VenueID = 17640112
Save
Save
Save
Save