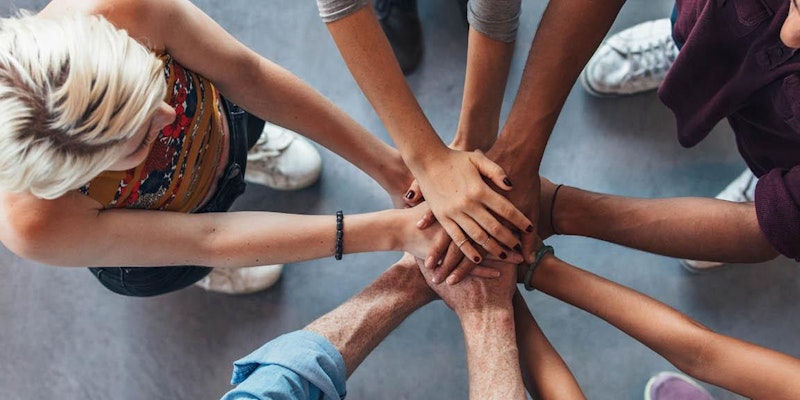 Event:
Start:
Wednesday, 08 March 2017 18:00
End:
Wednesday, 08 March 2017 19:30
Category:
Organizer:
Venue:
Coffee House Cafe
Address:
6150 Frankford Road
Dallas
TXUS
Be Bold For Change!
Empowering and Celebrating Women for their courage to make a change in their personal and professional dreams, no matter what the challenge, always inspires me to keep my dreams alive!  
We encourage and support each other in our local communities all year, with much success.  Lets, expand our generosities to empower and celebrate women, globally.  
And we can do that by celebrating on the one day of the year, that brings women from all over the world, together, March 8, for INTERNATIONAL WOMEN'S DAY!
By creating more awareness, we will help spread the main objective for this organization, that has been celebrating women for over 100 years.
This global day promotes the social, economic, cultural, and political achievements of women, who together have made a better working world for their communities, and who successfully promoted equality and respect, for today, and for their tomorrows.
The 2017 theme is #BeBoldForChange  
"A better working world, a more inclusive gender equal world. Help women advance & unleash their limitless potential, collectively, to economies, the world over."
So what better way to celebrate all women, is to meet for a networking happy hour!  And to pledge your $10.00 door charitable donation to International Women's Day, Quota International-Sound Beginnings-CopsnKids!
I chose to showcase this non-profit because of my lifetime affair with books and reading and sharing the hope.  This is one of my favorite quotes:  "Teach me to Read, and I will be Forever Free" Isn't that powerful?   And the mission of Sound Beginnings parallels the same desire:  We have an opportunity to change lives of local children in ways only imagination through reading can."
Please join us Wednesday March 8, 2017
Appetizers, Tea, and Coffee will be served
Thanks to Coffee House Cafe for inviting us to Celebrate!
http://www.coffeehousecafe.com
Metadata (will be hidden)
EventID = 30823481864
OrganizerID = 4708475215
VenueID = 17963445