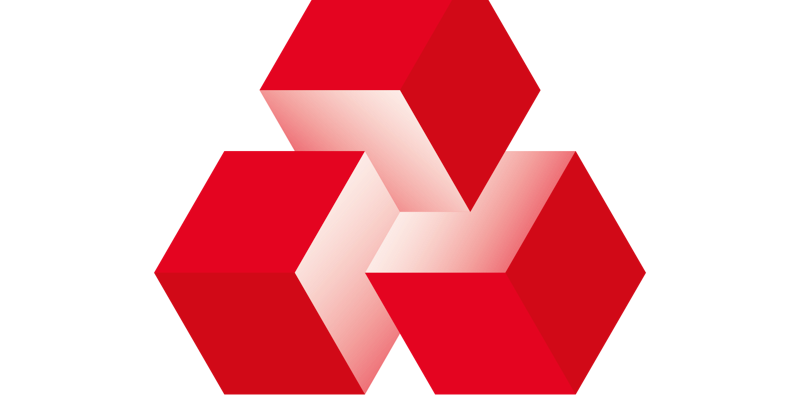 Event:
Start:
Wednesday, 08 March 2017 08:00
End:
Wednesday, 08 March 2017 12:00
Category:
Organizer:
Venue:
The Studio
Address:
7 Cannon Street
Birmingham
EnglandGB
At NatWest, we recognise that Women make up 52% of the UK population yet only 20% run and lead their own businesses. Why is that? What are the barriers? Research has shown some of the barriers include, Lack of networks, lack of role models and a lack of self confidence & self belief.
To celebrate International Women's Day NatWest and our Focused Women Network are partnering with Justice Williams MBE and The Studio Venues Birmingham to bring you an informal event where we will discuss and celebrate what ground-breaking action is taking place to truly drive the greatest change for women.
The 2017 focus is "BE BOLD FOR CHANGE"  and below is a taster of what you can expect on the day
Guest Speaker - We will hear from founder/owner of Miss Macaroon CIC Rosie Ginday on her inspirational journey.
 A lively and informative panel discussion delving into this year's IWD theme "BEBOLDFORCHANGE"
                                            Justice Williams MBE - Founder of West Midlands Women of the year
                                            Prof Kiran Trehan        - Prof of Leadership, Enterprise & Development at                                                                                  Uni of Bham Business School
                                            Shelley Lloyd              - Owner / Managing Director of Celsium Global                                                                                         Mobility
                                            Merisha Stevenson     - Entrepreneur, Speaker, BBC Producer
With more exciting guest panellists to be confirmed
There will also be two workshops for attendees to choose between -
Christine Charles on Everyday Mindfulness - Christine has put together a range of modules that are designed on principals of mindfulness / self awareness, aimed at bringing to the surface limiting beliefs and working through them to let go and create new unlimiting beliefs. These modules are designed to give you strategies to understand yourself and others, improve your relationships, find new clients and raise your performance. Christine will be delivering her first module called Who am I? This module aims for you to connect with your identity, purpose whilst working through your limiting beliefs – letting them go and creating healthy beliefs. This module is backed up with research, strategies & proven tools by practical psychologists.
Being Safe On Line - Detective Sergeant Gary Sirrell (West Midlands Regional Organised Crime Unit) and Helen Barge Owner/Director of Risk Evolves will deliver an informative presentation how to protect yourself from on-line cyber crime.
The UK's internet economy is one of the strongest in the world, international and domestic cyber criminals increasingly view UK-based businesses and private individuals as attractive targets for a range of cyber crime. In 2015 the Office of National Statistics estimated that there were 2.46 million cyber incidents and 2.11 million victims of cyber crime in the UK.
Finally we will have a market place to showcase some fantastic female led business and networking opportunities.
The agenda for the event is -
 08:00 - Arrive and Registration
 08:45 - My journey - Rosie Ginday - Founder of Miss Macaroon CIC
 09:15 - Panel Session - #BEBOLDFORCHANGE
 10:00 - Your choice of two sessions -
 1. Everyday Mindfulness by Christine Charles
 2. Protecting yourself from Cyber crime - Gary Sirrell and Helen Barge
 11:00 - Marketplace / Networking
 12:00 - Close
We will be joined by members of the RBS Women – Focused Women Network. An employee led network who's aim is to help attract, retain and develop talented females, supporting the development and career advancement of all colleagues
There will be a light breakfast and refreshments provided.
Metadata (will be hidden)
EventID = 31152007493
OrganizerID = 10895208304
VenueID = 17951777
Save