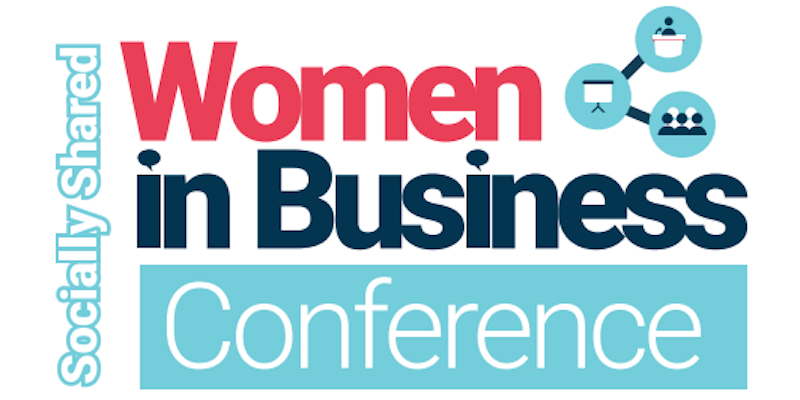 Event:
Start:
Wednesday, 08 March 2017 09:00
End:
Wednesday, 08 March 2017 16:30
Category:
Organizer:
Venue:
Mercure Brandon Hall Hotel and Spa Warwickshire
Address:
Main Street
Brandon
EnglandGB
This event is all set to be a celebration of the achievements of women in business from the Midlands Region.  Attracting approximately 120 delegates the event will consist of key local speakers in the morning, a networking lunch and then a series of workshops in the afternoon.  There will be plenty of opportunites for networking, with a welcome drinks reception upon arrival, mid morning coffee, hot and cold buffet lunch, mid afternoon tea and then closing drinks with the speakers and workshop hosts at the end of the day. 
In addition to the main conference programme there will be a small selection of businesses showcasing their services and also a 'Connections Zone' where people can highlight particular businesses they are wanting to connect with, and / or needing products or services from.  All delegates will be able to advertise their business for free during the event, by displaying their business card on our 'Building Contacts Wall'.   
There will be a choice of four workshops running during the afternoon and all delegates are able to attend the two workshops that are most relevant to them.   These workshop choices need to be made at the time of booking your ticket and are available to select during the booking process.  The workshops are being hosted by local businesses specialising in their field and the topics are;
Workshop 1 - Video For Business
Workshop 2 - Branding & Marketing
Workshop 3 - Finance For Small Business
Workshop 4 - Self Publishing
Join us on International Women's Day, Wednesday 8th March 2017, for this fantastic event celebrating the success and achievements of local women in business.  A day full of inspiration, learning and networking with like minded women from the Midands Region.  #sociallyshared #IWD2017 #womeninbusiness   
Please note that the ticket price includes; parking, lunch and all refreshments throughout the day, conference, workshops, an event programme and use of the spa facilities after the event, if you choose to use them.  All delegates will receive a free gift on the day too!    
Metadata (will be hidden)
EventID = 29571841173
OrganizerID = 8044535305
VenueID = 17199163